Daydreams is a pavilion for problem solving through dreams and a 
getaway space to seek personal time.
In today's busy life schedule people are missing these little joys of life. we live in a consumer based, economically driven world that worships productivity and efficiency. Insecurities,frustration and depression has increased in our lives as we are becoming more and more self-centric. Daydreaming allows us to explore different scenarios from different perspectives. The better our ability to imagine being in another person's shoes, the more likely we will be able to understand their position.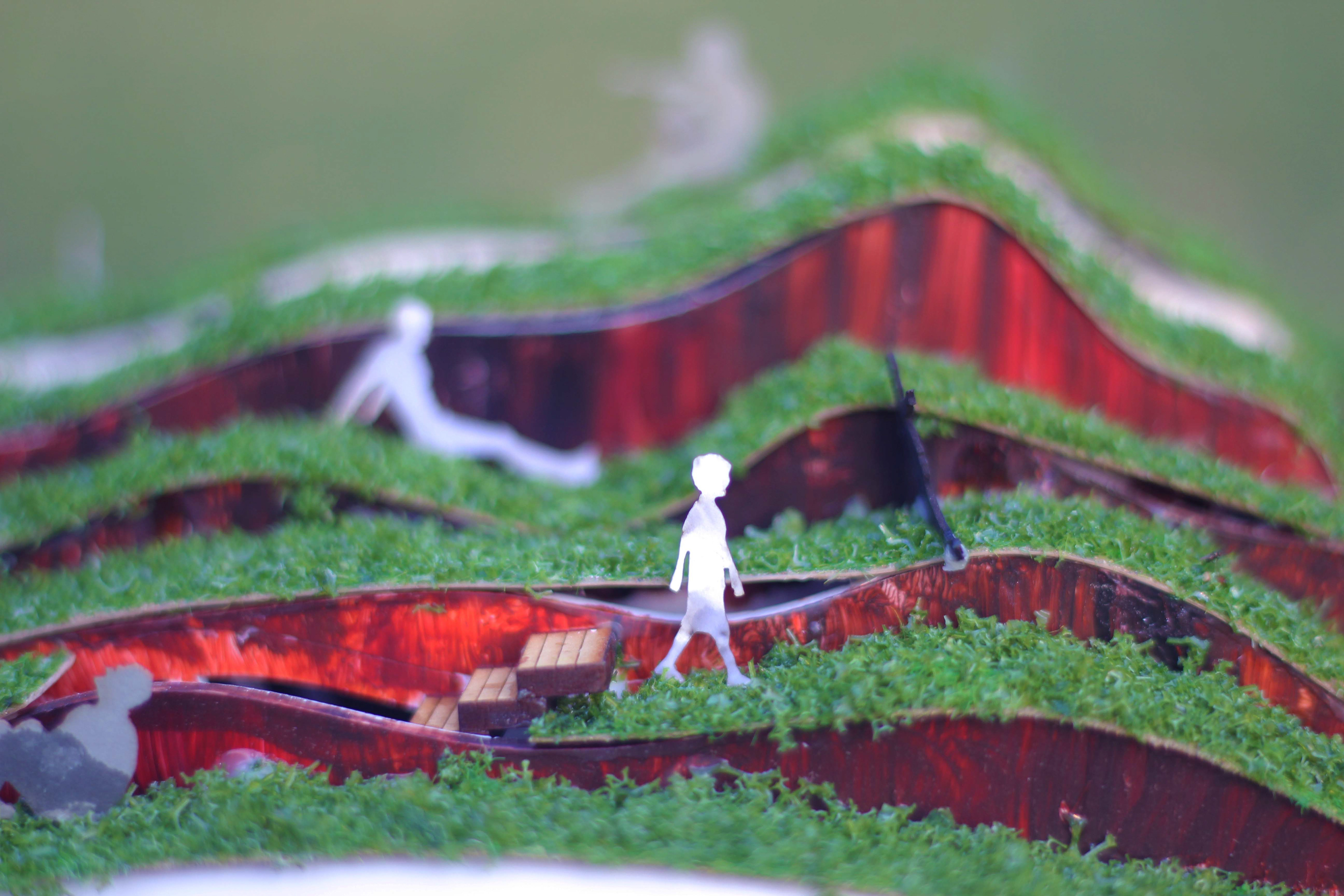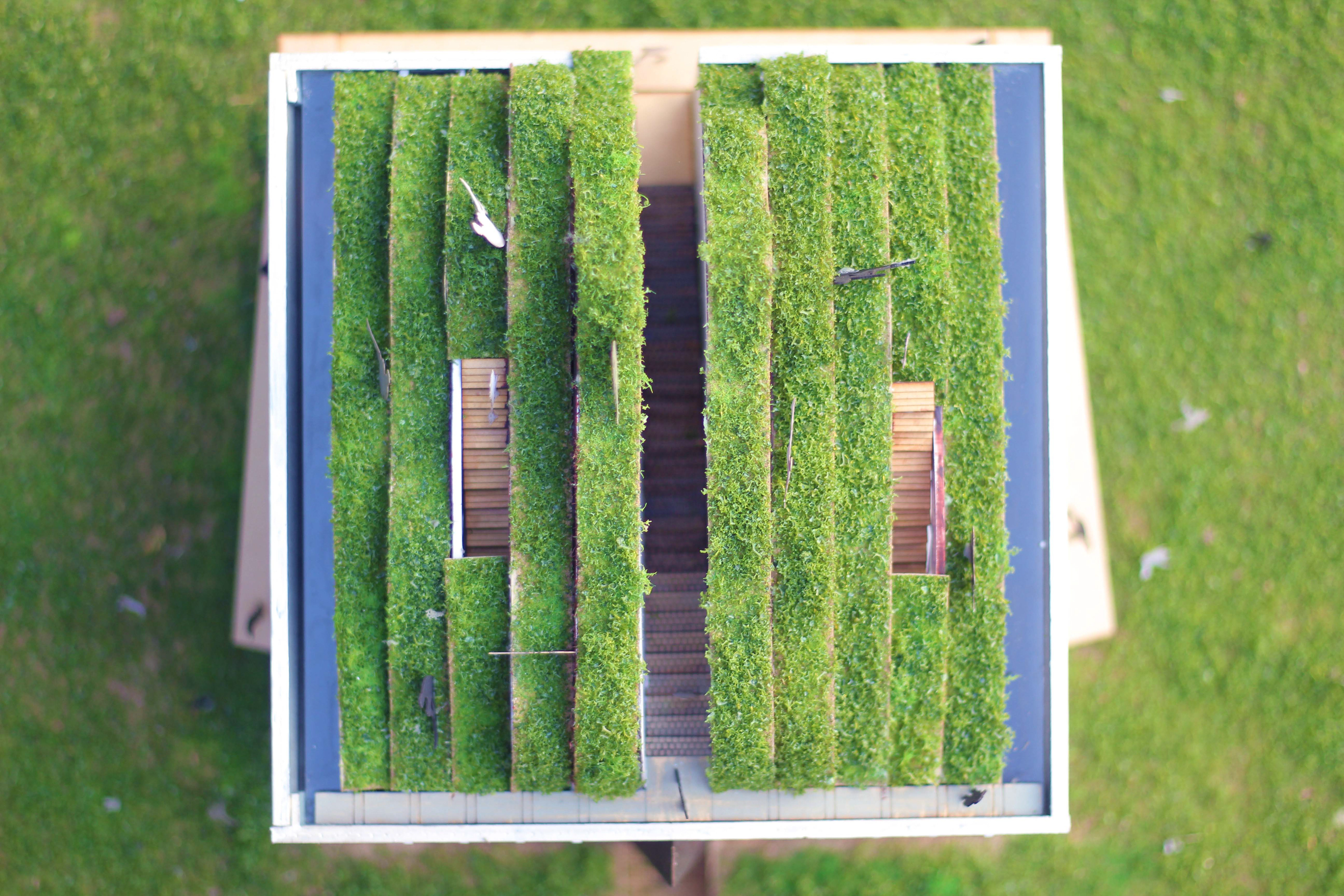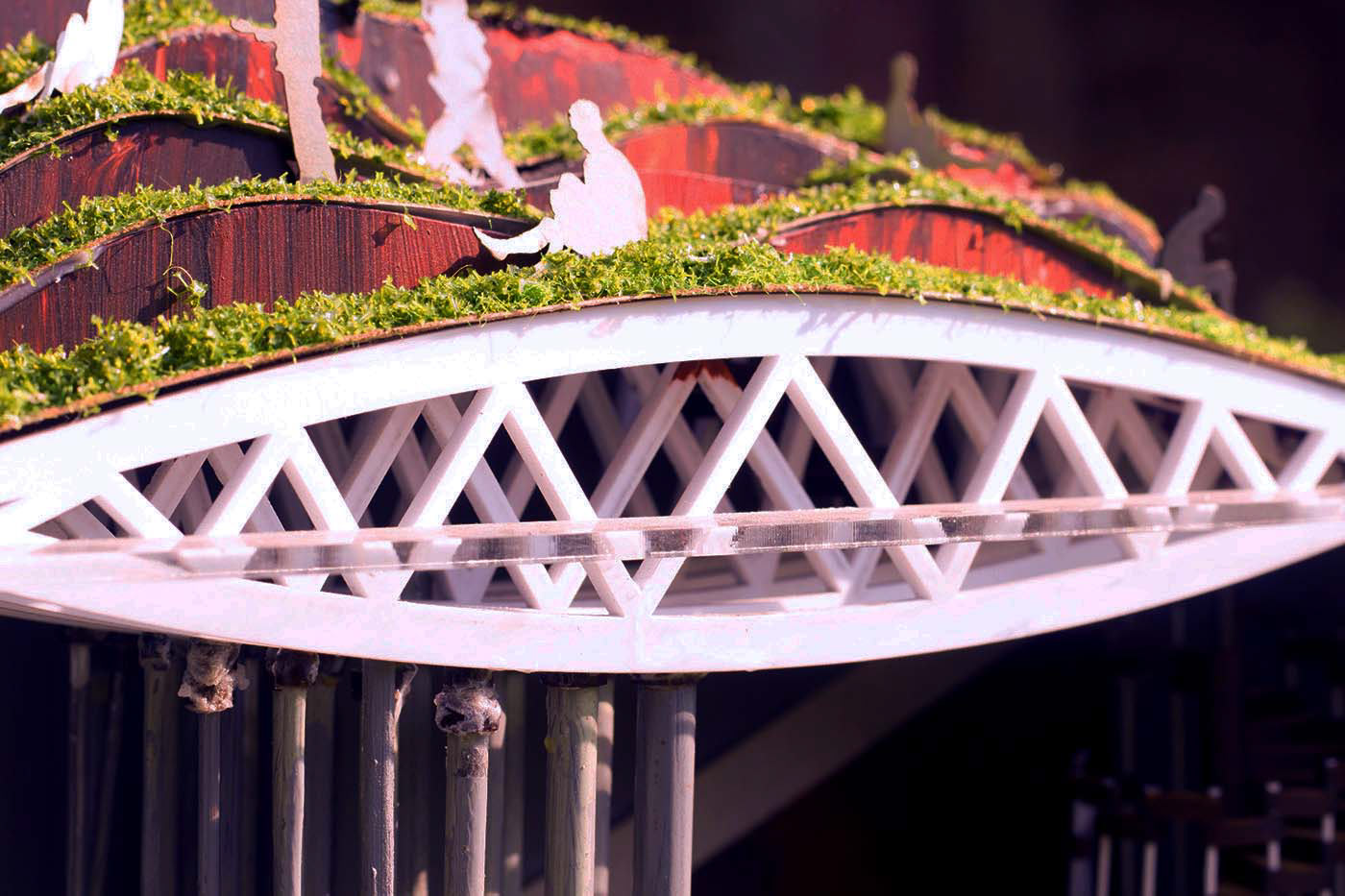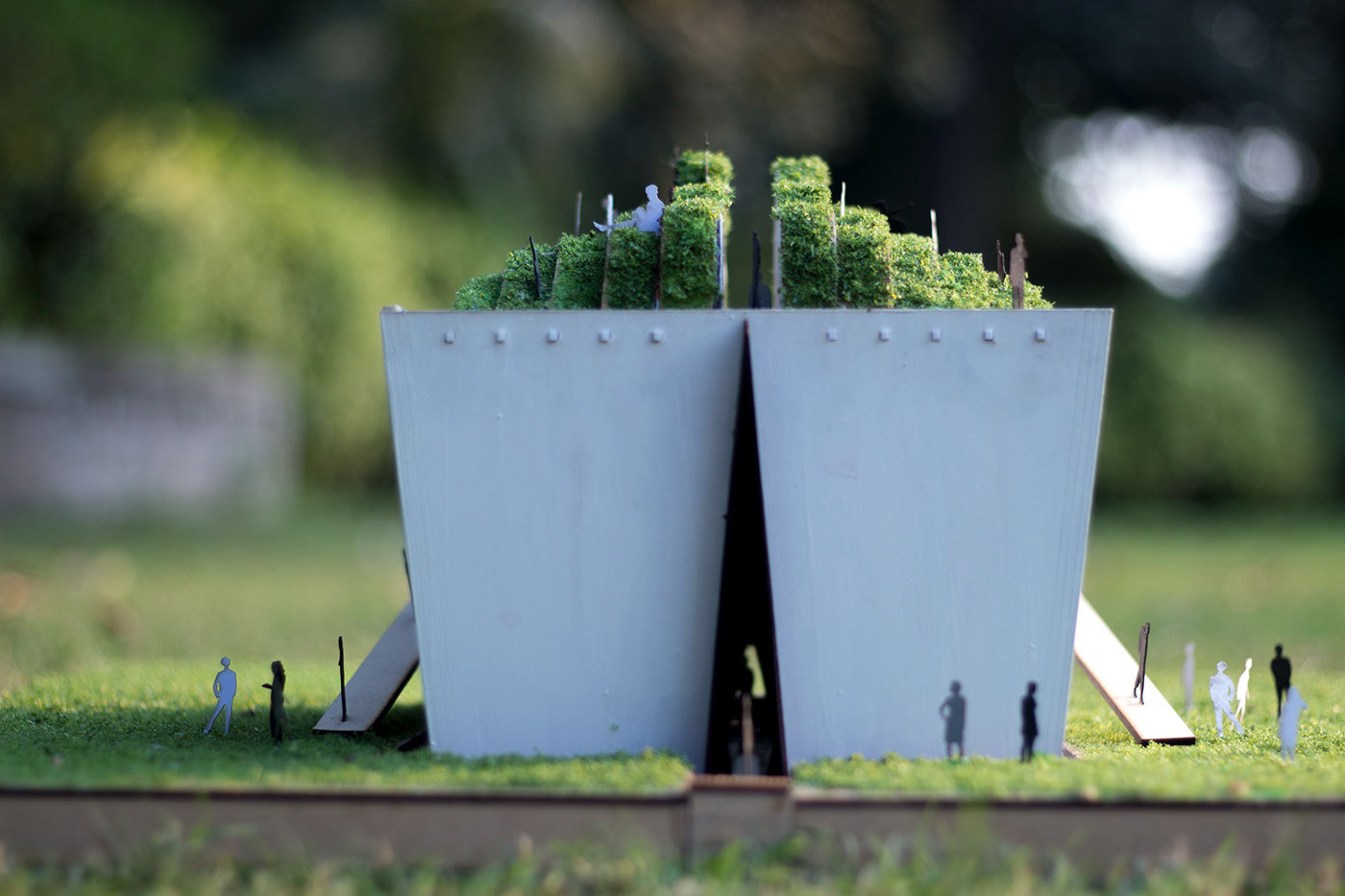 Guide - Muntaha Rushnaiwala, Mayank Loonkar
"Hold fast to dreams, for if dreams die, life is a broken-winged bird that cannot fly." ~ Langston Hughes